Rip Toned Instructional Videos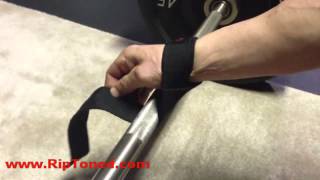 How to Use Our Lifting Straps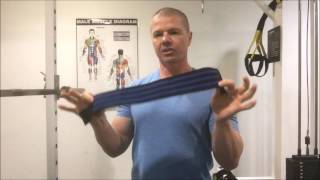 How to Use Our Wrist Wraps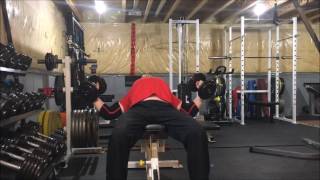 How to Use Our Elbow Sleeves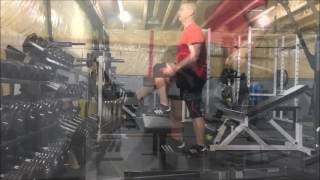 How to Use Our Knee Sleeves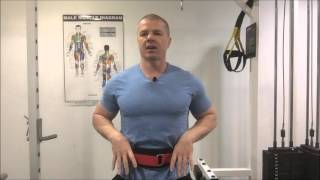 How to Use Our Lifting Belt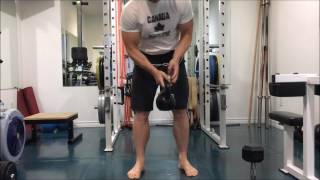 How to Use Our Dip Belt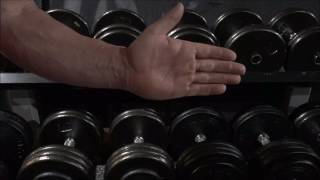 How to Use Our Lifting Gloves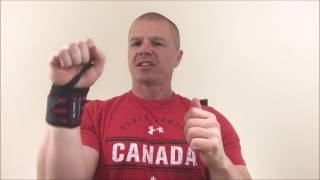 Easier Way to Use Wrist Wraps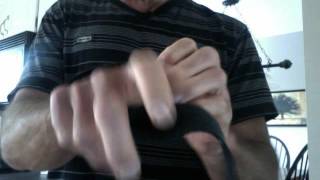 Lifting Straps - Left or Right Hand
How to Use Our Lifting Straps

Weightlifting wrist straps - Learn how to properly use lifting straps from Kevin Weiss of Body Performance personal training.

How to Use Our Wrist Wraps

The wrist wrap is one of the most common yet underused functional support gear. It essentially provides stability without limiting range of motion. Beneficial to any pressing movement, wrist wraps greatly help in mobility while protecting the wrist for any possible injury.

How to Use Our Elbow Sleeves

The secret of big gains in strength and lean muscle mass is using big weights for a high volume of work. The down side to this, is a high volume of different bench presses, overhead presses and triceps extensions can really take a toll on your elbows. If your elbows are flared up you can't train and if you can't train, you can't gain.

How to Use Our Knee Sleeves

After recovering from knee injury, I knew I needed something to support and protect my knees. The Rip Toned Knee Sleeves fit the bill perfectly. They go on so easily, but once they're on they mold to your knees for a comfortable fit that you can wear your entire workout.

How to Use Our Lifting Belt

Why is it important to know how to use a weightlifting belt? A lifting belt is no ordinary belt. It has a special purpose that can greatly benefit not only your torso, spine, and core muscles but your whole body and wellbeing as well. Imagine your core takes in some compressed air while an external force is squeezing down on it and you push out against the external force, your core will become stronger, a lot stronger. Now that is where a lifting belt comes in.

How to Use Our Dip Belt

It seems like a very simple process but I see a lot of people doing it wrong all the time. When you're adding resistance to a belt like this, you want to make sure that you are doing it safely so that you don't have to worry about the belt slipping off during your exercise or the weight itself coming loose and falling. So I'm just going to cover that real quick in this video and hopefully this helps you.

How to Use Our Lifting Gloves

These quality gloves are easy to put on and will help protect & support your hands and wrists. Every exercise is going to put different demands on your hands and wrists. Whether you are pressing, pulling or supporting the weight, you need protection that's gonna hold up over time.

Easier Way to Use Wrist Wraps

Just want to give you this quick tip video on how to put on your wrist wraps a little bit better, a little bit faster.

Lifting Straps - Left or Right Hand

Regarding which lifting strap is for which hand... it doesn't matter as either strap can be used on either hand. I use mine all the time and never pay any attention to which one goes on which hand. The only thing to keep in mind is that you want to put your hand through the loop in the same direction the strap itself feeds through the loop. Please watch this short video showing how I can use the same strap for either hand.