Regular price
$34.99 USD
Sale price
$29.97 USD
Unit price
per
Sale
Sold out
Plateaued in Tricep Dips or Pull Ups? Want To Maximize Your Gains …Without Settling For a Low Quality Dip Belt? This Dip Pullup Belt is Secret Weapon!
-The Highest Quality, Most Comfortable & Gain-Maximizing Dip Belt GUARANTEED. Get Yours Now!-
Want to walk into the gym with swagger and confidence because you're killing it with your lifts and your body has transformed to prove it? Want to maximize your gains while minimizing the risk of injury? With this dip belt, you'll instantly realize just what you've been missing. Whether you're new or a veteran, male or female, powerlifting or cross fit…our pull up belt is made for you. You'll wish you had discovered these years ago.

-Order Now & Claim These Exclusive 'Amazon-Only' Bonuses! Love Your Dip Belt Or You Don't Pay!-
If you order right now, you'll receive Kevin Weiss' "Rockin' Abs" & "Low Carb Diet" guides, AND his "How to Use Dip Belts" online videos for FREE ($17.99 total value)! Feel guilt-free about this purchase, they're well worth it. If you've tried other products but weren't happy…you NEED to give ours a try!

PLEASE READ THIS BEFORE BUYING WEIGHT A DIP BELT ONLINE OR IN A STORE… Dip Belts are NOT all the same. Don't buy it just because the price is lower! Cheaply made belts aren't nearly as safe or effective as ours. You get what you pay for and ours carry a LIFETIME Replacement Warranty for a reason.

Simply Click "Add to Cart" to get the most out of every single rep, to become the person you've always dreamed of…100% Risk Free!

From the manufacturer: Our dip and chin up belts can run out of stock. If you see the green "In Stock" above, place your order to claim yours before they're sold out again.
View full details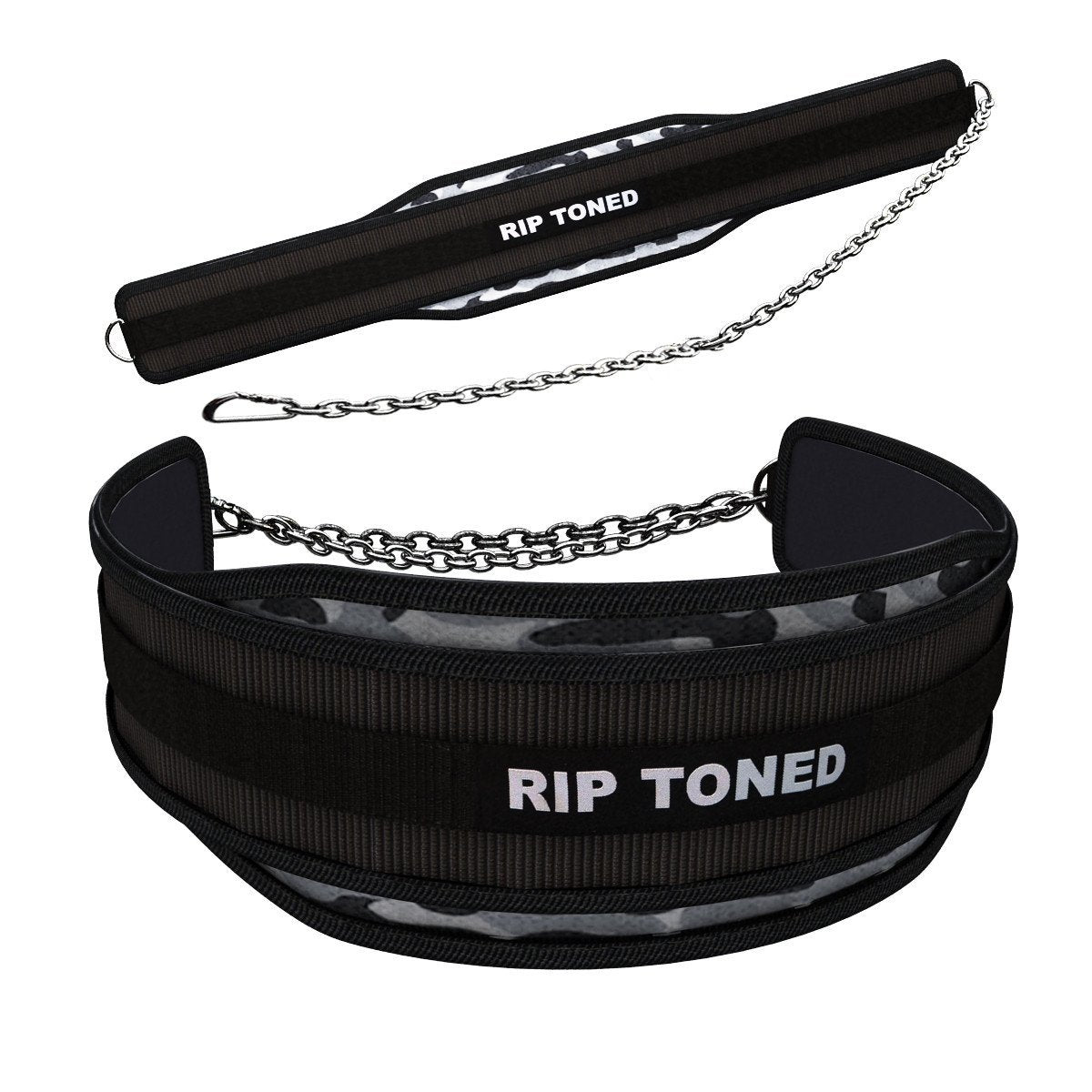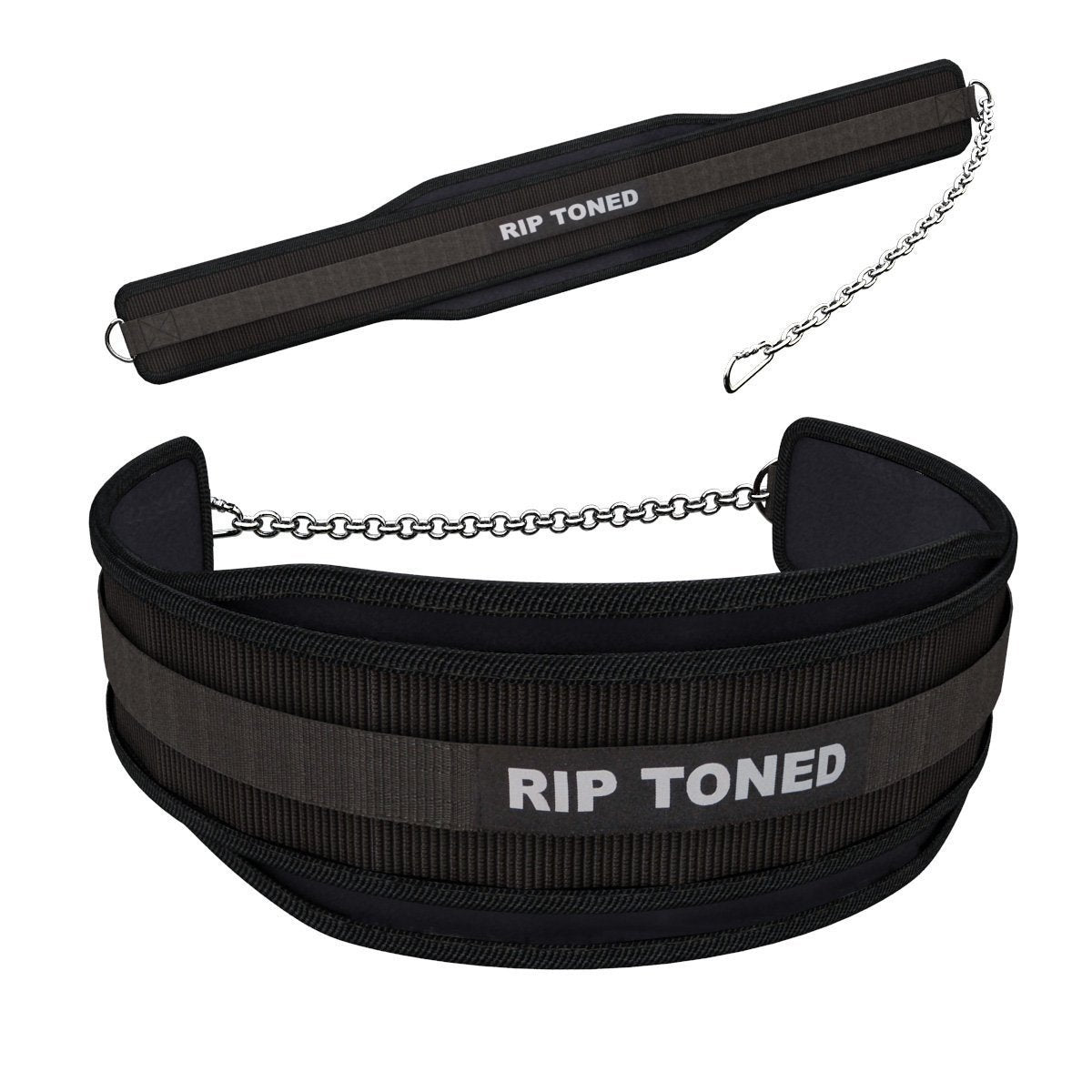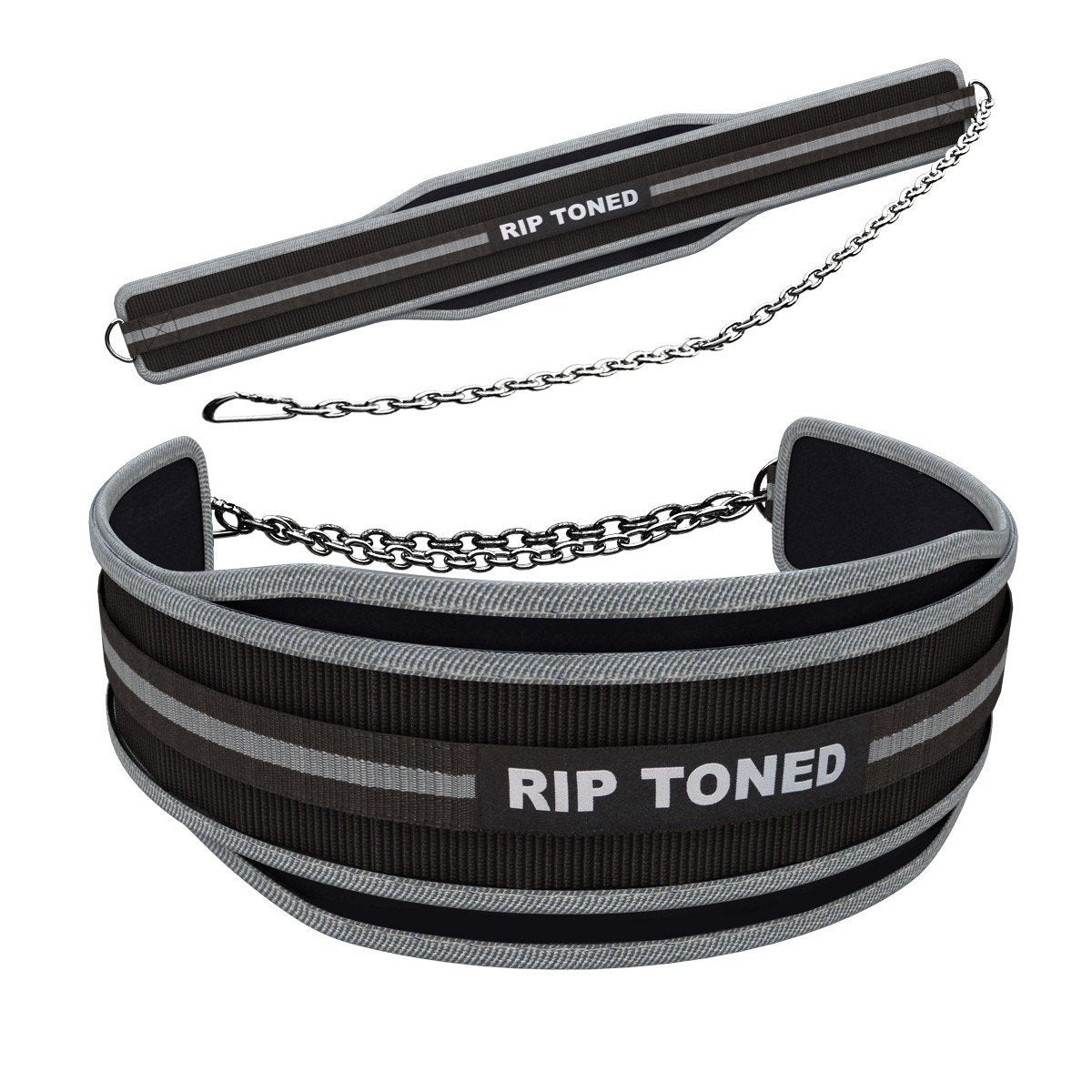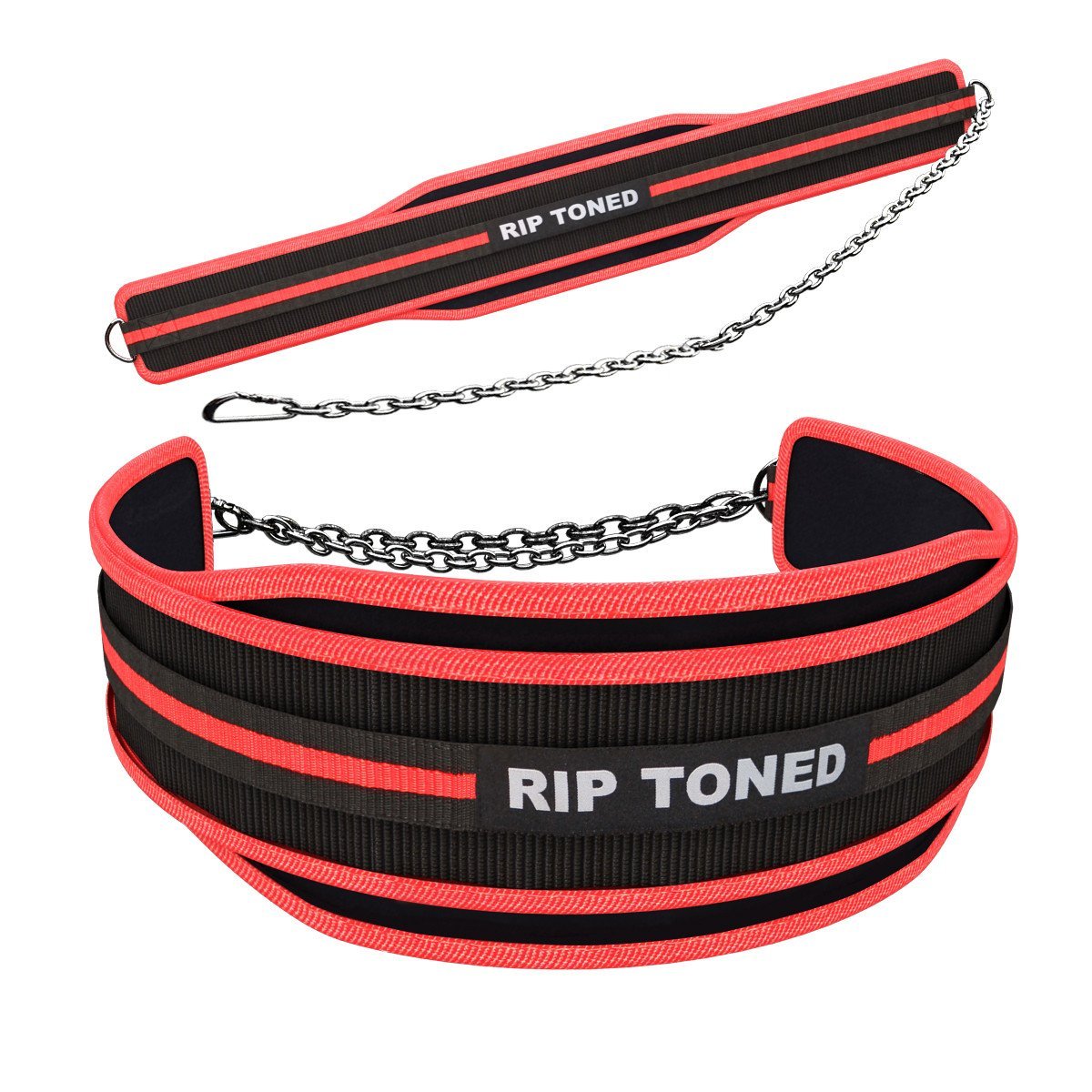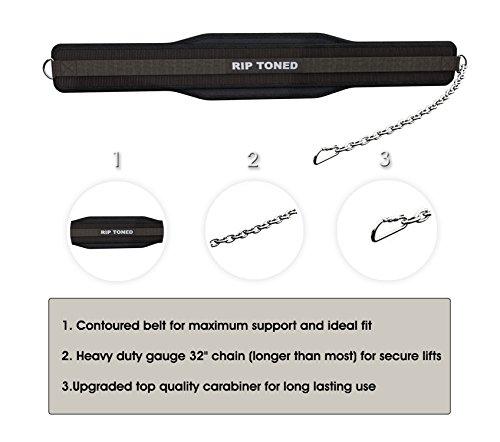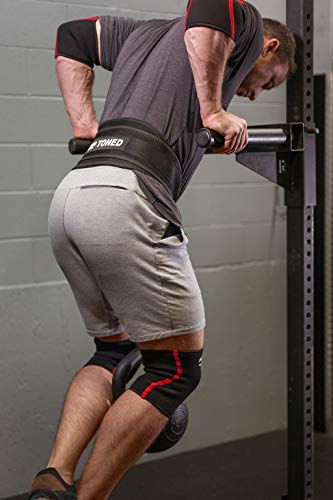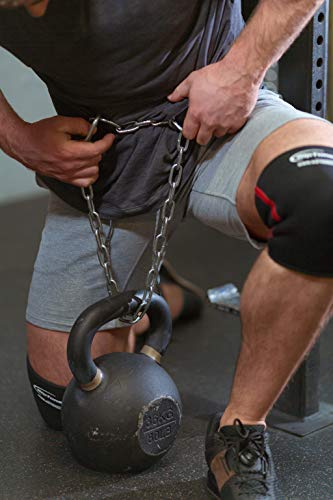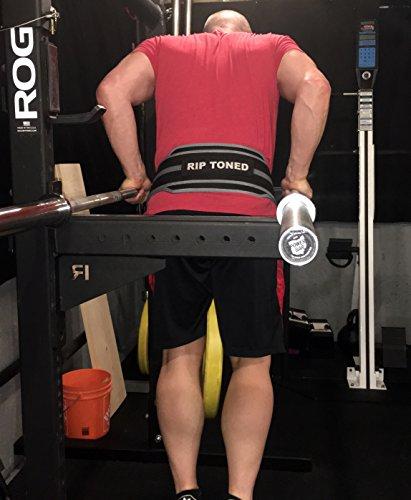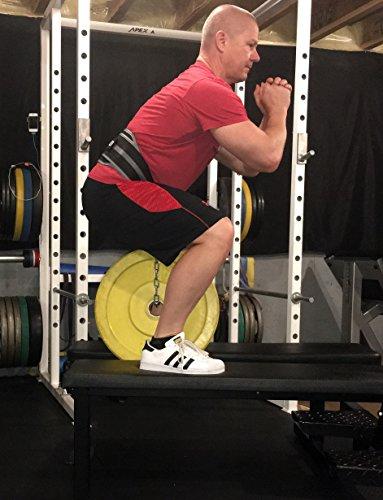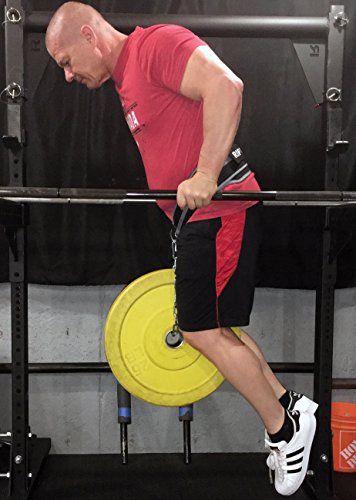 Great product. Very solid construction. Comfortable. Recommend.