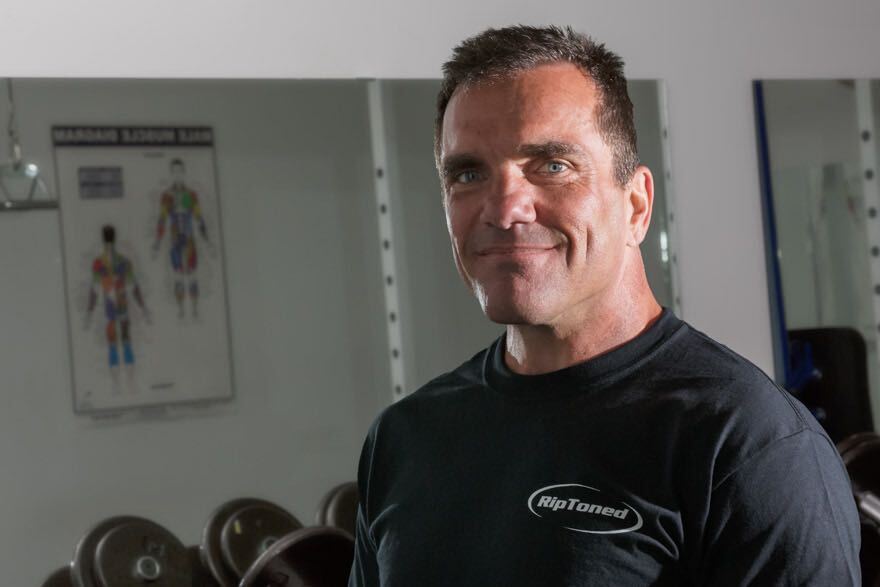 Meet the Founder
Rip Toned Fitness was founded by Mark Pasay in 2013. His desire to provide high-quality fitness accessories to all those desiring fitness and a healthy lifestyle, was fueled when he experienced significant setbacks in his own life. Upon breaking his neck in his 40s and starting over financially as a single father of 2 young sons, he set out with what he could afford at the time. Mark manufactured 200 units of Rip Toned's first product and built the company from the ground to what it is today. Rip Toned Fitness now sells fitness gear in several countries around the world and is excited to launch its own line of sports and nutritional supplements.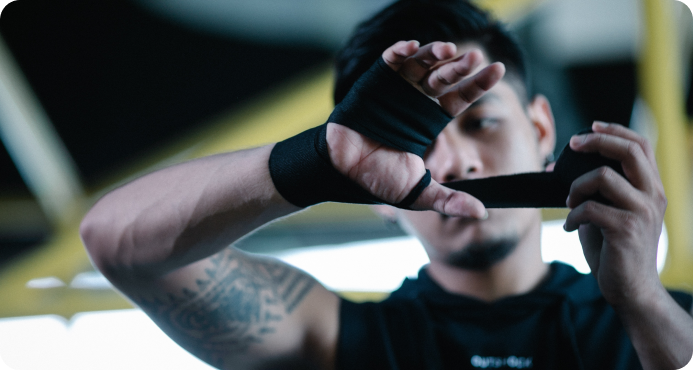 The Vision Behind the Brand
Rip Toned's vision is to become the #1 go-to brand for fitness and nutrition throughout Canada and the USA. We believe we provide the missing pieces needed to help people meet and exceed their personal fitness goals. What was started by Mark Pasay in 2013, we have worked very hard to grow to what it is today. From our cutting-edge fitness accessories to our line of proven nutritional and sports supplements to the education and training we provide to those wanting to make a difference in how they look and feel. Our goal is to teach, train and model to as many people as possible how to sculpt their bodies so they look and feel great. We do not sell "get-fit-quick" products. We sell a "way of life" that is effective, proven and sustainable.