Cyber Monday
20%


off ALL Supplements.

Rip Toned Fitness: Harness your inner warrior & forge your athletic evolution. Find the training, education, gear & supplements you need for your journey right here.

Shop Now
Quality Ingredients
Nothing but the best for those who are dedicated to their health. Our supplement line comes with high-quality ingredients, intentional recipes and hard to beat prices.

gluten free
We kept our standard high and ensured that a majority of our products are both gluten free and celiac safe.

keto-friendly
We have keto friendly supplements available to compliment individual lifestyles and support nutritional needs.

Non Dairy
Offering a large variety of supplements that are dairy free and safe for any lactose intolerant customers.

Non GMO
We are proud to inform you that over 90% of our products are natural and meet our strict Non GMO standard.

Paleo Friendly
For all of our paleo friends, we offer supplements designed to support your dietary lifestyle and promote overall health.

Vegan
We are happy to announce we also offer a selection of high-quality, vegan products!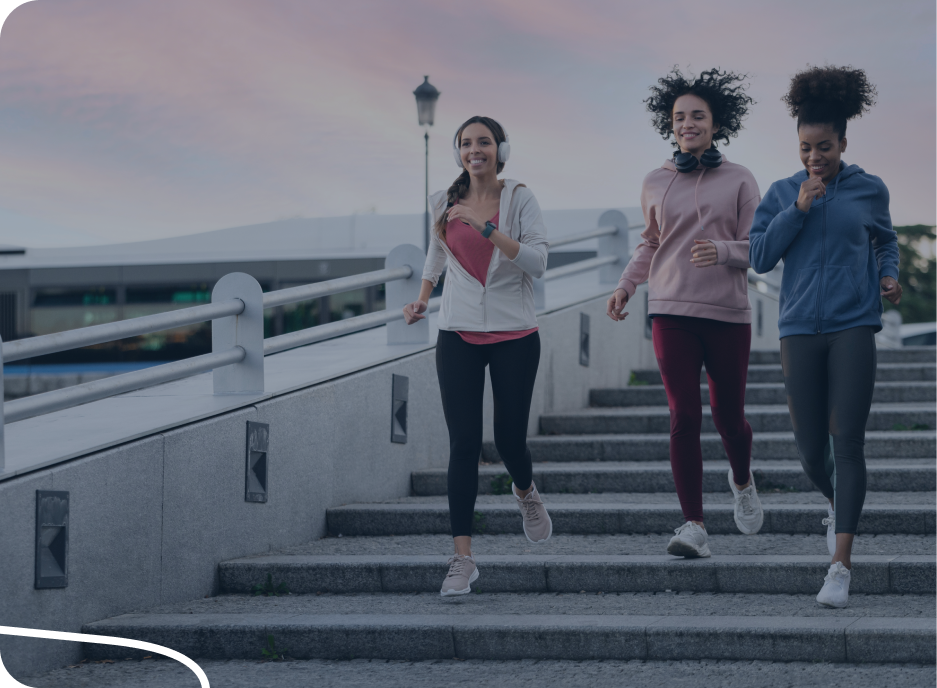 Elevate, Evolve, Excel
Redefine Your Strength with Rip Toned Fitness! Embrace the legacy of human resilience and perseverance. Transform your challenges into triumphs, fueled by the strength and spirit of Rip Toned Fitness
Shop Now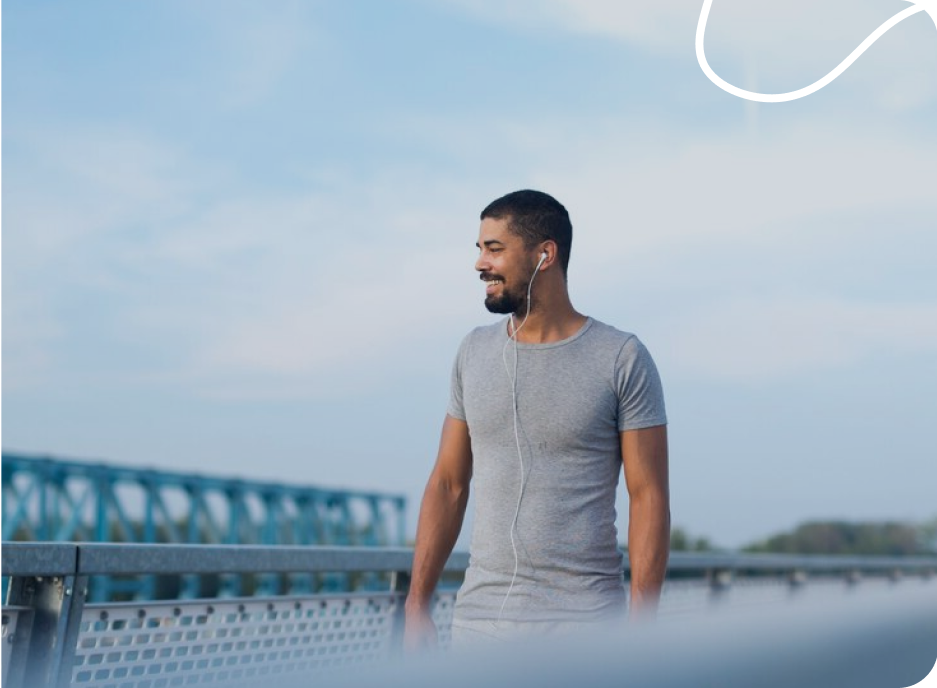 Let customers speak for us